WELCOME TO THE OAK PARK AREA ASSOCIATION OF REALTORS®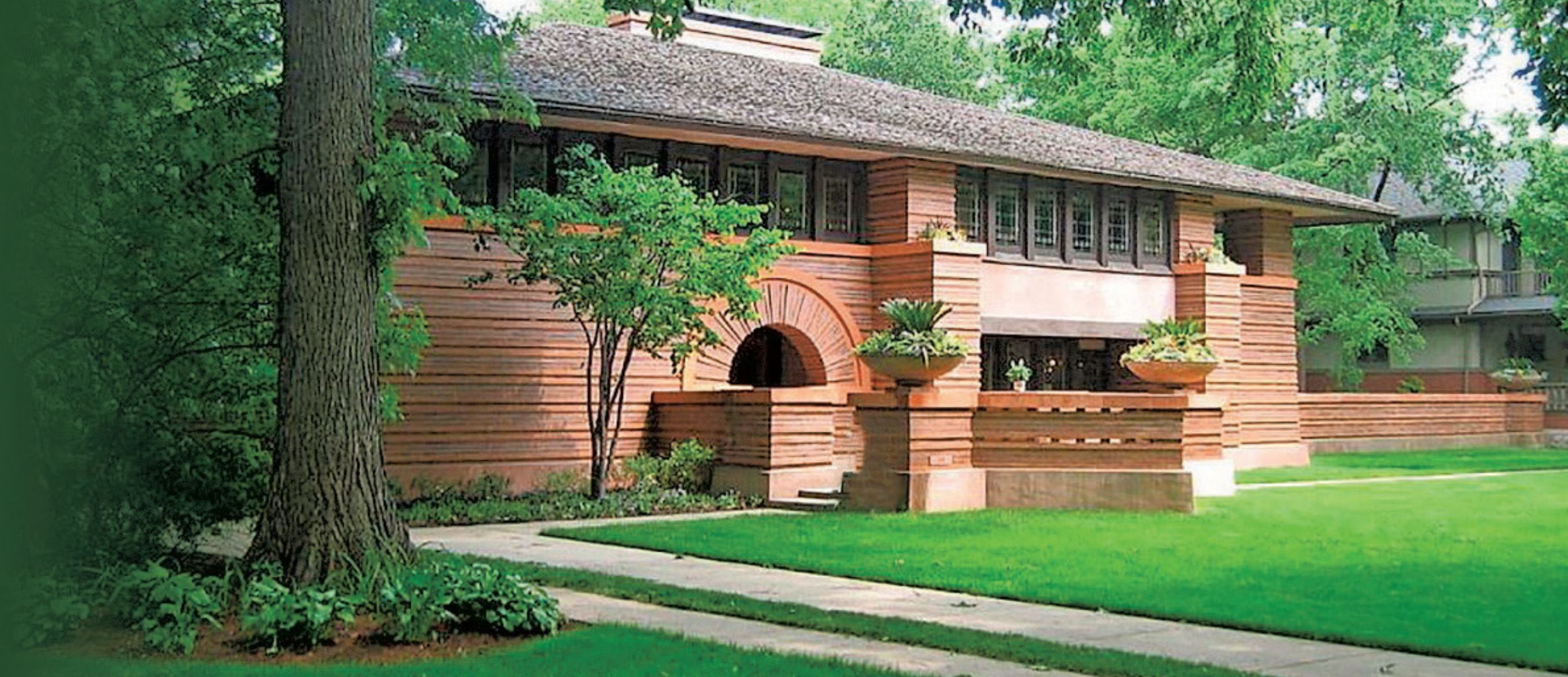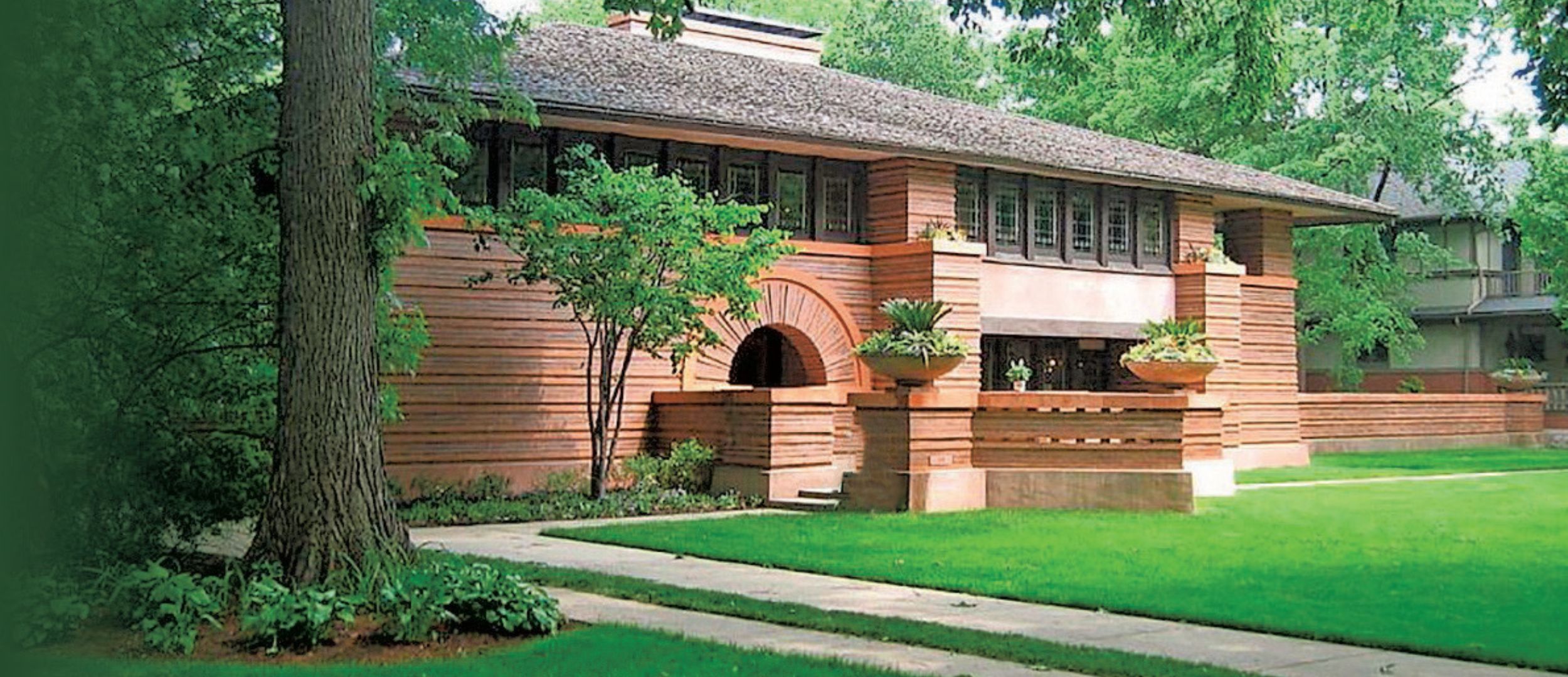 Our Mission:  To protect private property rights and continue to be an advocate of high ethical standards and a resource for our members and the public.
Chartered in 1917, the Oak Park Area Association of REALTORS® (OPAAR) prides itself on strict adherence to the National Association of  REALTORS® Code of Ethics. For over twenty years, the OPAAR has continuously held the honor of having the highest number of GRI (Graduate REALTOR® Institute) graduates in the State of Illinois. We believe this demonstrates our member's commitment to advanced education and training. This dedication to both upholding our ethical standards and continued professional development sets our members apart as critical resources for their clients.
Oak Park Area Association of REALTORS® members bring loyalty, ethics, and commitment to their clients. Their knowledge of the surrounding area is second to none.
Choose an Oak Park Area Association of REALTORS® member for all your real estate needs!
Upcoming Events: Click HERE to view our calendar!